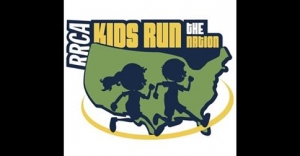 The Montebello PAAL is one of 25 grant recipients from across the United States that has received a 2014 Road Runners Club of America Kids Run the Nation Grant!
Are you ready to run? The Montebello PAAL Run Club sign ups start tomorrow (11/28)!
We are extremely grateful for the opportunity to start a Run Club in Montebello. The Montebello PAAL Run Club will follow a 10-week program starting in January 2015. The Club will run in the Run with a PAAL 5K on March 7, 2015 at Legg Lake as its end of season event. Pancake social and awards ceremony following the completion of the 5K.
This program is free and open to all PAAL kids ages 5 – 17. All necessary equipment will be provided. Space is limited! First come, first serve.
Link to RRCA article below (or click RRCA KRN image above):
http://www.rrca.org/services/news-entry/rrca-awards-twenty-five-kids-run-the-nation-grants-for-2014/