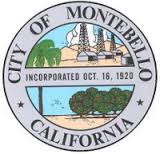 City of Montebello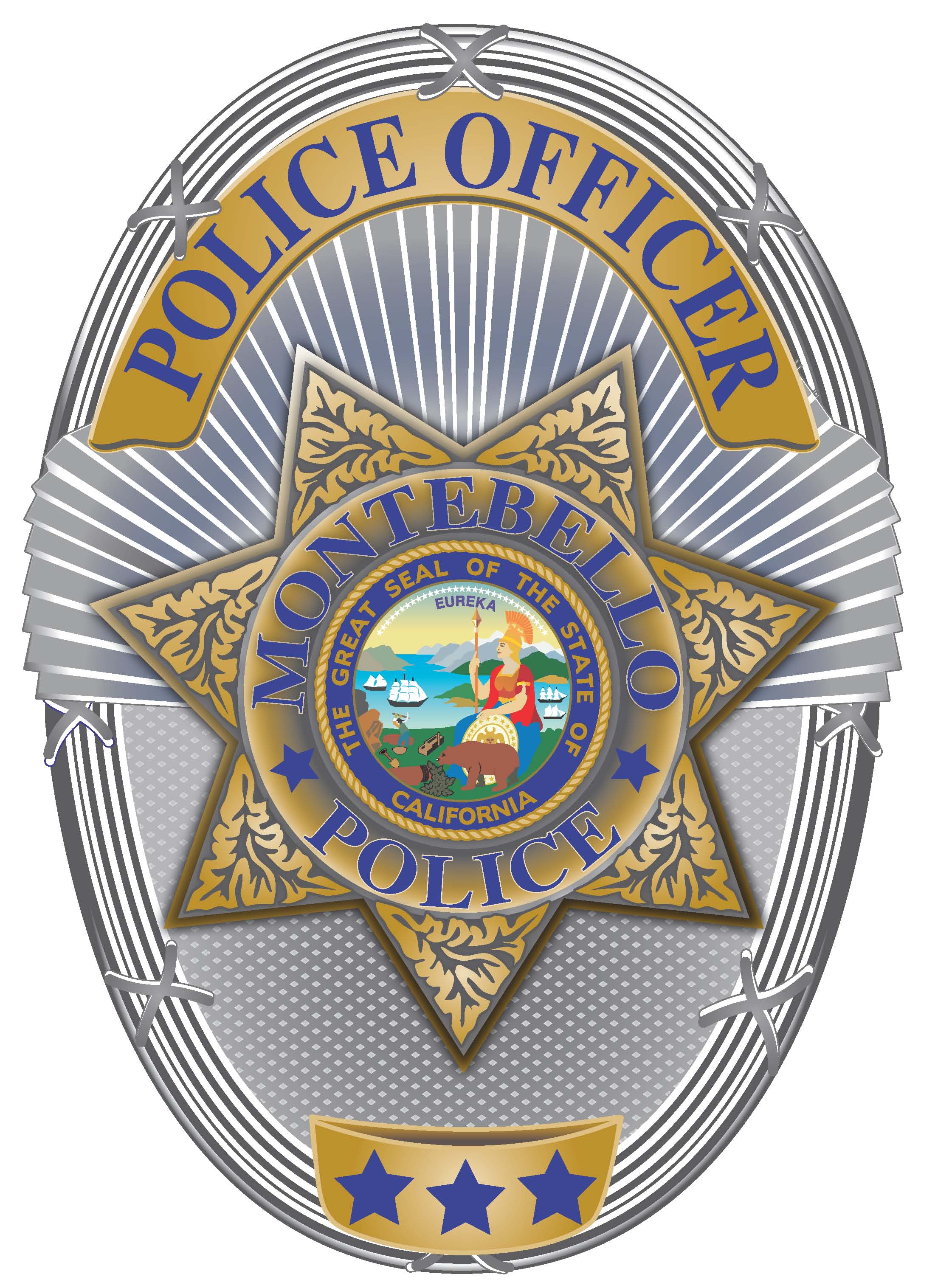 City of Montebello Police Department
Montebello PD on Facebook: facebook.com/montebellopd
Montebello PD on Twitter: @MontebelloPD
Montebello PD on Instagram: montebellopd
Download the Montebello PD App!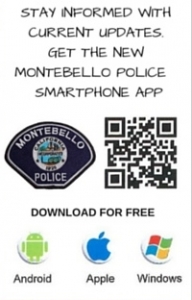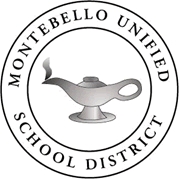 Montebello Unified School District
Did you know that the Montebello PAAL is an official local chapter of California PAL and National PAAL? Video about Cal PAL from Get Involved USA: https://www.youtube.com/watch?v=iupkkbjhwZ0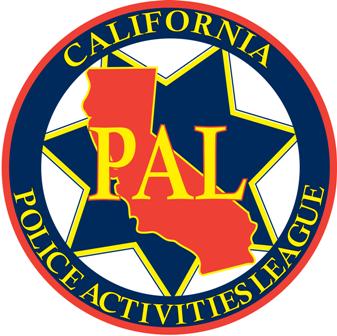 California PAL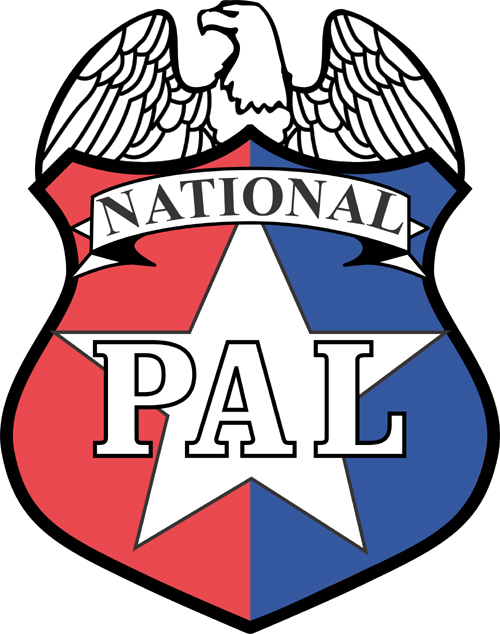 National PAL
Get Social!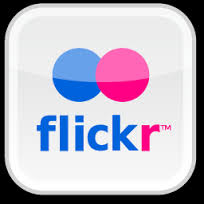 Montebello_PAAL on Flickr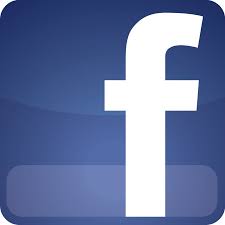 Montebello PAAL on Facebook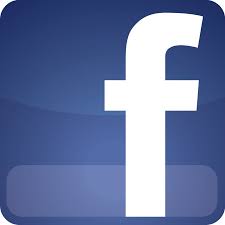 Run with a PAAL on Facebook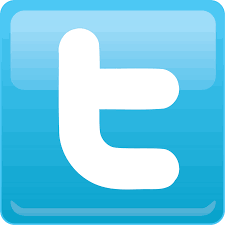 @MontebelloPAAL on Twitter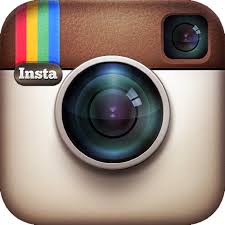 MontebelloPAAL on Instagram

Coming Soon!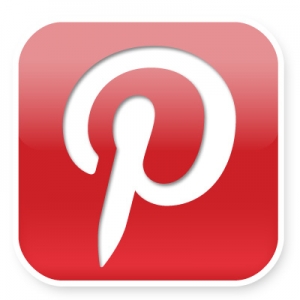 Coming Soon!