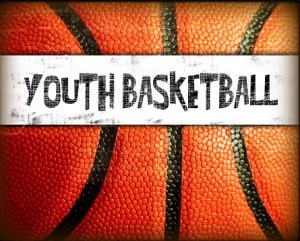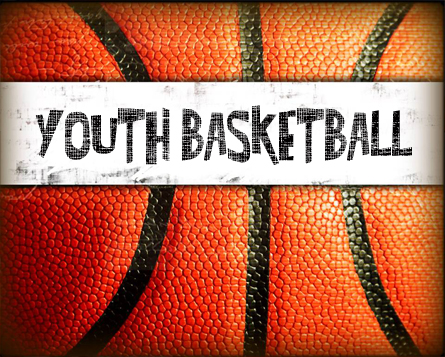 Our Youth Basketball League is gender inclusive (co-ed) and teams are available for kids ages 5 to 17. The season starts in April/May and ends in July/August. Every child participates in every game. Our basketball league encourages a healthy lifestyle via physical activity, builds self-esteem and sportsmanship, emphasizes family involvement and teaches the value of fair play and respect for others. We encourage parents to get involved by attending games and volunteering as coaches. The season finishes with a fun family picnic with awards, fun activities and food.
PAAL Basketball Opening Ceremonies are on Saturday, May 30th at 9 am
Cathy Hensel Gym
236 George Hensel Drive, Montebello, CA 90640
First games of the season will be played at the conclusion of opening ceremonies.
Check the game schedule to see what time your team is playing! 
Printable Schedule: paal bb schedule 2015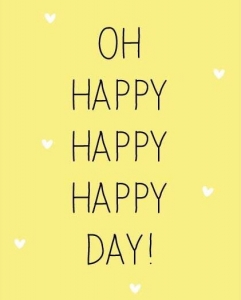 Basketball Sign-ups are underway! 
PAAL Basketball sign-ups are Tuesdays & Thursdays 6 pm – 8 pm and Saturdays 10 am – 1 pm at MOI Gym until April 16th! 
PAAL Basketball Sign-up Flyer: 2015 Basketball Sign ups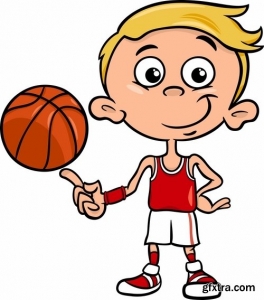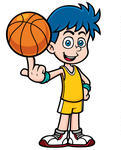 PAAL Basketball sign ups are here! Sign-ups kick off on Saturday, March 7th at the Run with a PAAL 5K & Pancake Social!
Remember! PAAL members & their families that participate in the 5K may designate Montebello PAAL program credit towards the program of their choice!
Sign-up Schedule 
March 7, 2015: 8 am – 10 am at the Run with a PAAL 5K & Pancake Social at Legg Lake 
March 14 – April 16 at Montebello Intermediate (MOI) Gym, 1600 W. Whittier Blvd. (Gym is on Maple Ave.)
Tuesdays & Thursdays from 6 pm – 8 pm & Saturdays from 10 am – 1 pm.
Open to Boys and Girls ages 5 – 17 years old
Cadets: 4 – 6 years old (Grades K & 1st)
Rookies: 7 – 9 years old (Grades 2nd & 3rd)
Officers: 9 – 12 years old (Grades 4th – 6th)
Sergeants: 12 – 14 years old (Grades 7th & 8th)
Commanders: 14 – 17 years old (Grades 9th – 11th)
Registration fee is $100
Includes: Full uniform (jersey & shorts – to keep), team picture, award, secondary insurance, 2 vouchers for a sporting event (TBA)m end of season picnic & league t-shirt.
Additional Details/Questions: rsanchez@cityofmontebello.com or (323) 887-1200 x286
The PAAL Basketball end of season picnic is Saturday, August 23, 2014!
Basketball Game Schedule – Summer 2014
MONTEBELLO PAAL RULES AND REGULATIONS