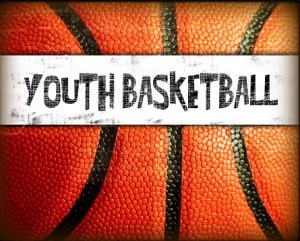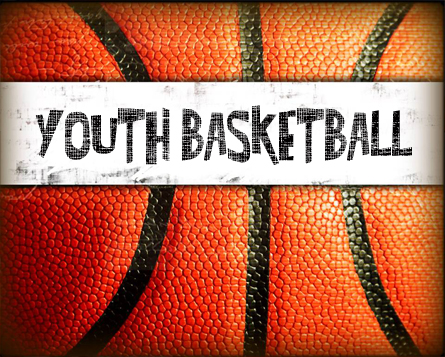 Our Youth Basketball League is gender inclusive (co-ed) and teams are available for kids ages 5 to 17. The season starts in April/May and ends in July/August. Every child participates in every game. Our basketball league encourages a healthy lifestyle via physical activity, builds self-esteem and sportsmanship, emphasizes family involvement and teaches the value of fair play and respect for others. We encourage parents to get involved by attending games and volunteering as coaches. The season finishes with a fun family picnic with awards, fun activities and food.
Check the game schedule to see what time your team is playing!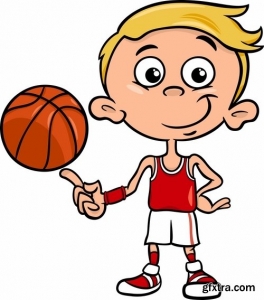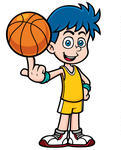 Includes: Full uniform (jersey & shorts – to keep), team picture, award, secondary insurance, 2 vouchers for a sporting event (TBA)m end of season picnic & league t-shirt.
Additional Details/Questions: rsanchez@cityofmontebello.com or (323) 887-1200 x286