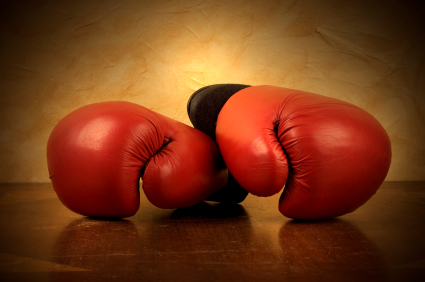 While our gym is getting a makeover, PAAL Boxing is currently not accepting new participants. Grand re-opening and sign-ups are coming soon!
The PAAL Boxing Program is open to competitive and noncompetitive youth ages 10 to 17. Boxing builds self-confidence and self-discipline while still being lots of fun. Our program emphasizes basic skill development and health. Beginners and noncompetitive boxers get a great workout and have fun! Competitive boxers may participate in competitions such as the CAL PAL and National PAL boxing events.
PAAL Boxing will be competing at the National PAL Boxing Tournament! (September 28 – October 5, 2014) in Oxnard, California.
Details:
http://www.teamusa.org/usa-boxing/events/2014/september/28/2014-national-pal-tournament
More Coming Soon!