Rub Club
It's Run Club time!
Sign up for the Montebello PAAL Run Club! This is a free 10-week program that starts in January. Space is very limited, so sign up early!
This program is open to ages 5 – 17 and requires a commitment of 10 weeks. Meetings are 1 hour in length and the club will meet once a week (some of the more serious runners may meet twice a week closer to the end of the season in preparation for the 5K). There is no cost to participate in this program. The club will end the season by running in a race!
If you would like to sign up to be part of the club, please email: rsanchez@cityofmontebello.com or call: (323) 887-1200 x 286 or (213) 610-1928 and you will be sent a registration packet. You will receive a confirmation and additional information once your registration is processed. Since space is limited, some kids may be placed on the wait-list.
---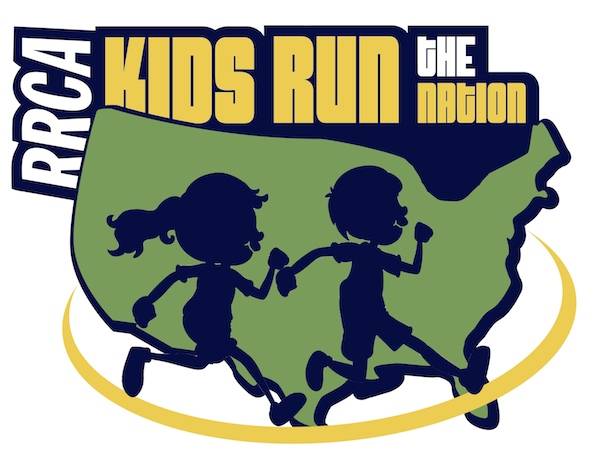 The First Annual "Run with a PAAL" 5K & Pancake Social was on Saturday, March 7, 2015 at Legg Lake
The 2015 season of PAAL Run Club was partially funded by a 2014 RRCA Kids Run the Nation Grant.
Event Pictures:
Flyer: Run with a PAAL 5K Flyer